Nov 9, 2021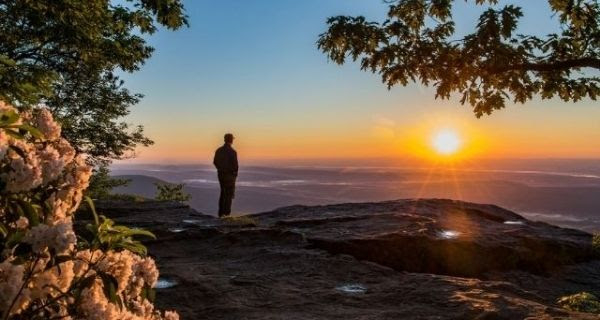 - THURSDAY, NOVEMBER 18, 2021
1:00 PM to 2:00 PM ET
I LOVE NY is the official brand of The New York State Division of Tourism, and promoting tourism and tourism businesses across New York State is at the forefront of the work we do. As an official New York State government agency, we work on behalf of all of our tourism community.

The I LOVE NY team invites our New York State tourism partners to join us for an informative webinar where we will:
Introduce you to the members of our team
Tell you a bit about the tourism work we do
Highlight some ways I LOVE NY programs can benefit your business
This one-hour webinar will include presentations from I LOVE NY directors on our work with digital, international, and experiential marketing, as well as public relations, funding, and various themed programs.
This webinar is open to all New York State tourism industry businesses, which includes those in the lodging, dining, attraction, and entertainment sectors. We encourage you to share this invitation with your qualified tourism colleagues!
RSVPs will be accepted through November 16, 2021. Because this workshop is designed exclusively for New York State tourism industry businesses, registrations will be strictly limited to this audience.

Questions should be directed to:
info@iloveny.com