Dec 10, 2021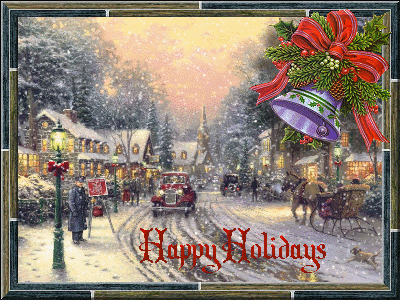 4:00 PM: Virtual Holiday Party!
Join your friends and colleagues for a festive event featuring small group networking*, holiday sweater & tie contest (Best/Ugliest) and tips from each member on how to celebrate at home and on the road!
> Recommend your favorite NYS beverage, brew, wine or distilled spirit;
> Suggest a holiday activity in or at your destination;
> Most importantly - share holiday greetings with your friends and colleagues.
CLICK HERE TO REGISTER!
FREE Member Event - Registration Required
Thank You To Our December 14 Member Event Partners: