Sep 24, 2021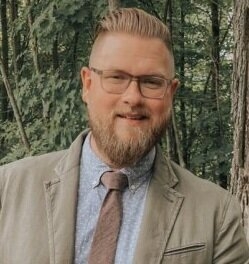 We are just under a month away from the
2021 NYSTIA Annual Meeting in Chautauqua
(October 20, 21 and 22) and there has been constant communication with the venue and off site event hosts to make sure we are putting on an event everyone will feel comfortable attending,
and that we are going to have some fun!
I was so pleased to see IPW returning this week to Las Vegas! I am just a week back from Des Moines, Iowa myself where I attended the Upper Midwest CVB (UMCVB) Conference. We are continually seeing events taking smart steps to be able to hold live gatherings again in a safe and practical manor.

I heard several comments in Des Moines that echoed the sentiment of "Being back among my peers in person is really what I needed to encourage and inspire me again".
One clever idea we are scooping from other events is a "Color coded ribbon system". We will have red, yellow and green ribbons available for attendees to indicate the level of comfort and personal space they would like reflected. Green being "Ok, with handshakes", Yellow = "Would prefer elbow bumps" and Red = "Glad to see you, please maintain social distancing". This system worked great at UMCVB and led to a very clear understanding of where everyone's comfort level was at.
We would appreciate everyone who is planning to attend to register at your earliest convenience so that we can plan accordingly. We are pleased to announce registration and sponsorship is right on track historically with our previous in-person events.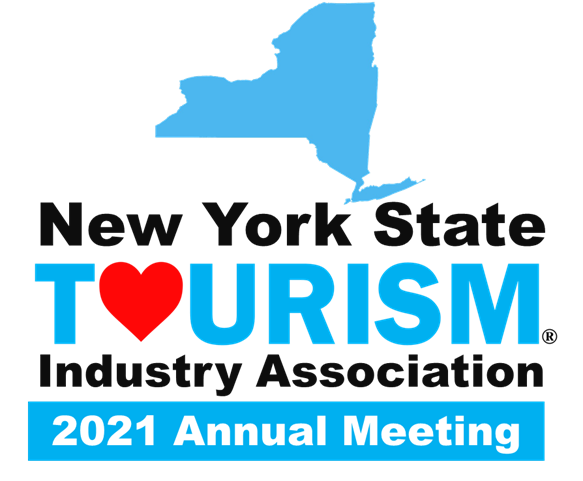 Looking forward to seeing you all soon!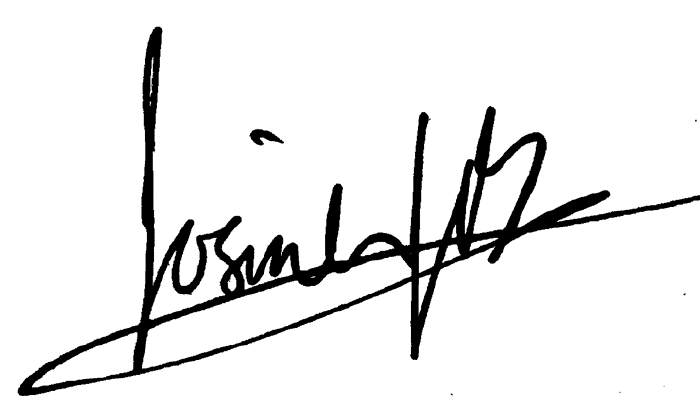 Josiah Brown (New York Sherpa)
Board Chair, New York State Tourism Industry Association