May 23, 2022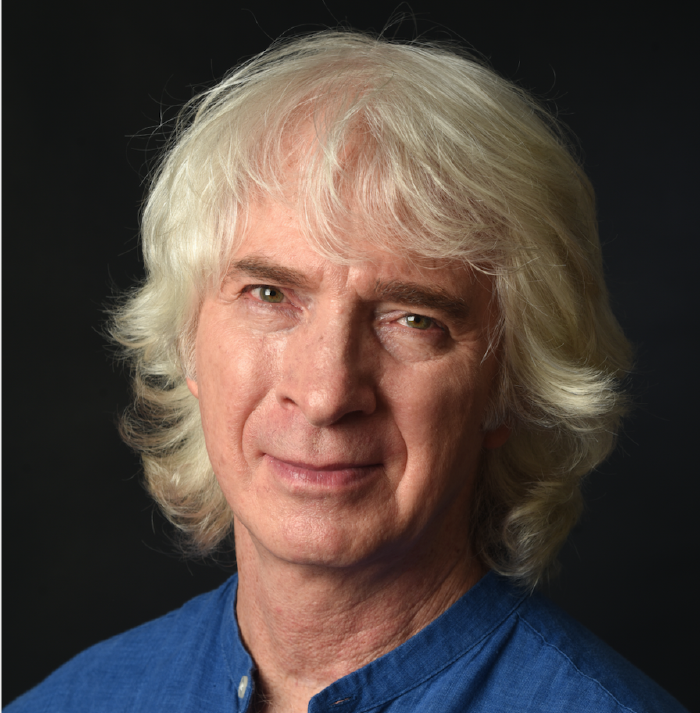 Sasha Vosk is an Author/Publisher who is also an expert on photorealism. He recently released a book that is unlike anything on the market: "400 Years of New York History: A Pictorial Guide, Book 1. New York as New Amsterdam in the 1600's"; which lets tourists feel as though they had stepped back in time to experience the sights of New York City's past in a way that ordinary drawings, diagrams, and paintings could never do.
The purpose of the book is to uncover the visual history of New York for tourists from around the world by reconstructing it, for the first time.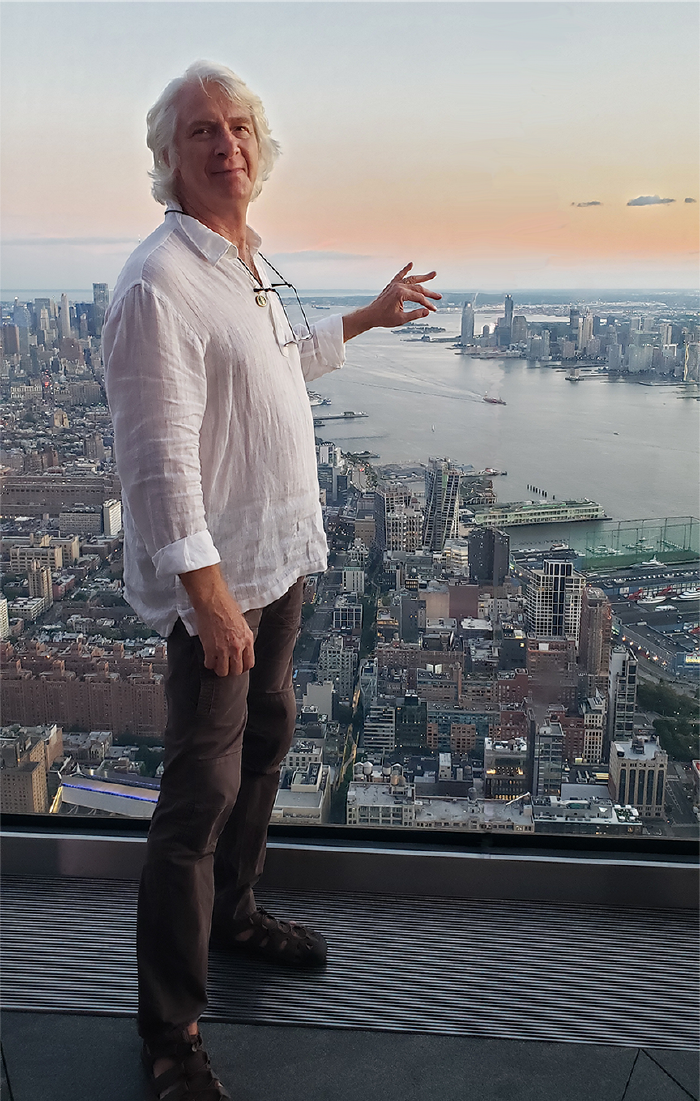 The culturally-curious are shocked when they look for wonderful sites from the past, finding most of them had disappeared! They realize that New York buries its past under deeper and deeper layers. New skyscrapers climb on top of its foundations as the city moves ahead on its path of progress. He said, "The goal of my book is to help tourists time travel into the past and be inspired and connect to its incredible history."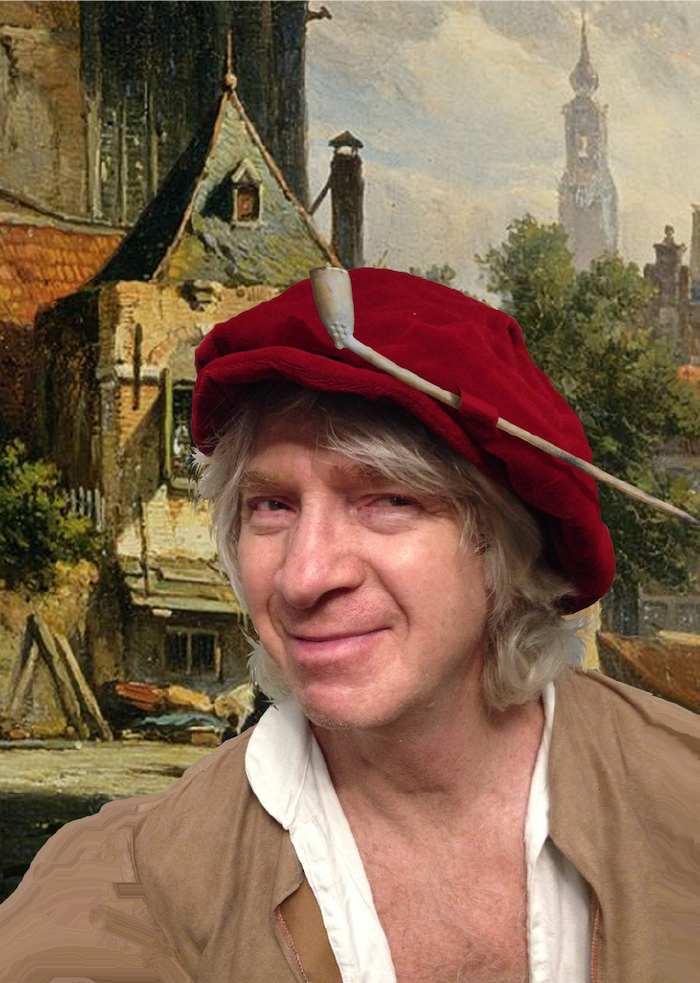 He is originally from Kyiv, Ukraine, and in response to the destruction caused by the current war. I've founded the "Rebuild Ukraine Foundation" with the goal to raise money to shelter Ukrainian people who are left with no roof over their heads.
Sasha says he is excited to join the New York State Tourism Industry Association and was happy to meet with many remarkable people at the conference and looks forward to talking to more members at future events. He hopes that his work could be helpful to his new colleagues.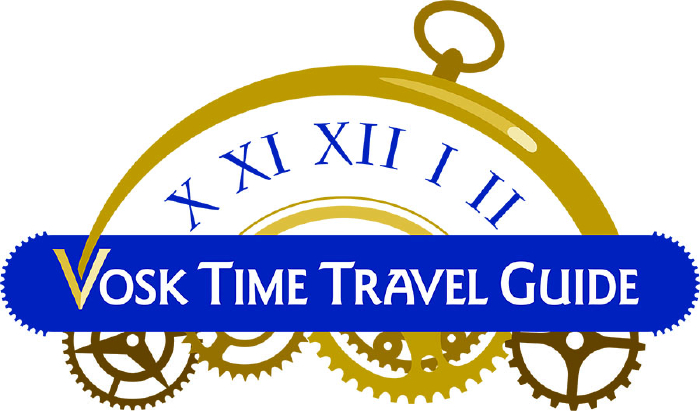 Sasha Vosk
Vosk Time Travel Guide
O: (347) 225-2557
E: vosksasha7@gmail.com
https://vosktimetravelguide.com