Apr 4, 2022
- Don Jones is the East Coast Sales Director at Zartico, where he is in charge of overseeing sales for the East Coast region of the US and Eastern Canada.
As the world's first Destination Operating System, Zartico combines science, technology, and domain expertise to positively impact the tourism and visitor economy. Zartico's mission is to provide the clearest perspective of the visitor economy; by harnessing the power of proprietary data streams, Zartico answers the "why." With over fifty years of destination and travel experience, Zartico is uniquely positioned to lead the transformation from global destination marketing to global destination leadership.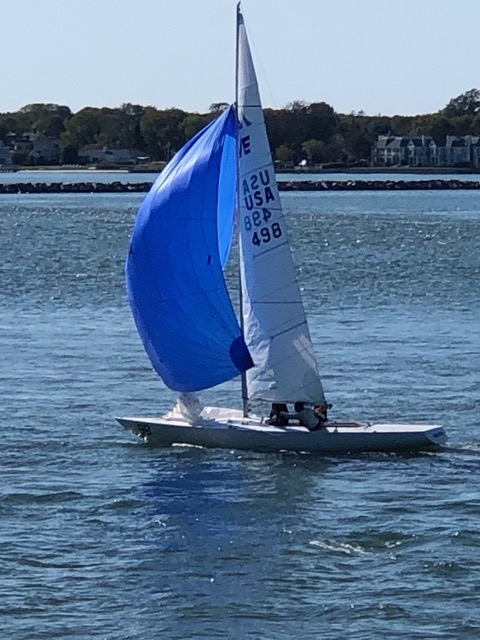 Don is originally from Brooklyn and currently lives on Long Island, where he enjoys competitively racing sailboats in his free time. Though he grew up and now lives downstate, he attended Skidmore College in Saratoga Springs, making him experienced in both downstate and Upstate New York. As a former New York City Tour Guide, Don loves the rich history of New York State and even has a collection of over 100 books on our state!
NYSTIA members may already recognize Don since he has joined many conferences in the past 10 years. We're thrilled to have you join the organization officially, Don—welcome to NYSTIA!

Contact Don with your needs or questions: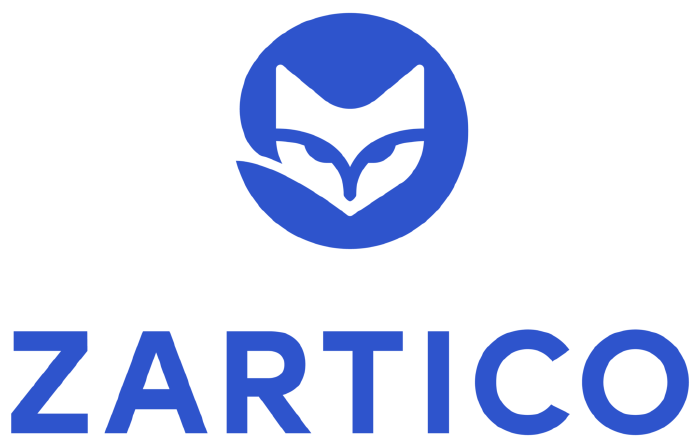 Don Jones
East Coast Sales Director
M: 646-342-6372 O: 646-342-6372

email: don.jones@zartico.com