Apr 27, 2022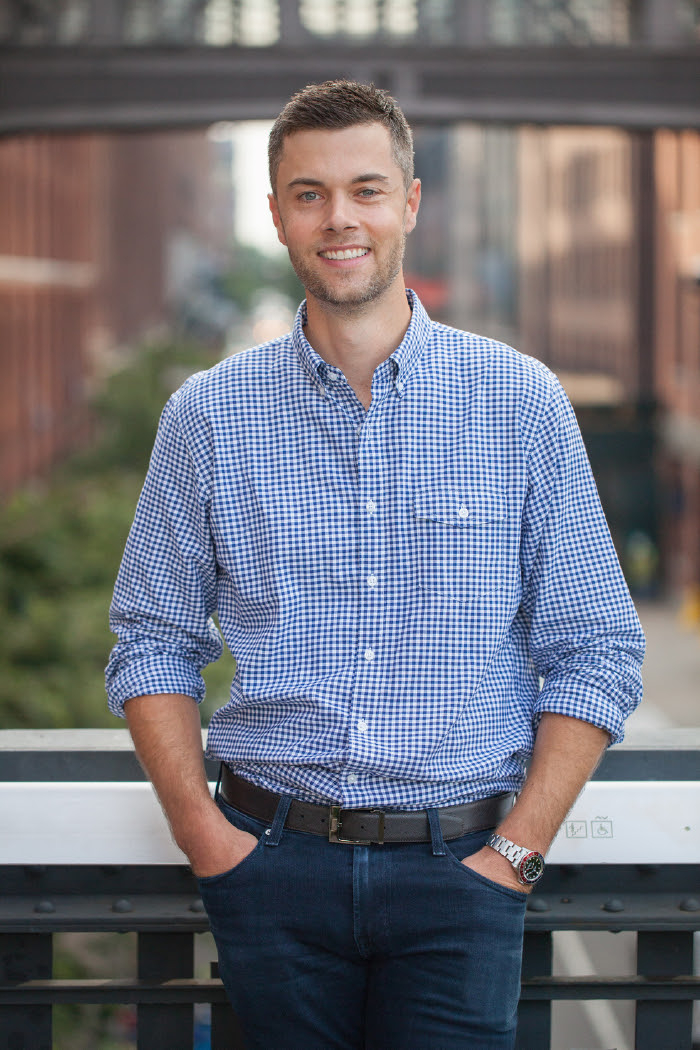 Chris Roebuck is the CEO of Clicktivated and has been a member of the global tech community for over a decade. He founded the company around the basic premise of transforming video from a passive format into an interactive experience to help make it simple for destinations to connect more effectively with their visitors through video.
Clicktivated set out to solve the growing challenge of transforming video from a passive, 'un-touchable", format to an interactive experience that would finally make it simple for viewers to immerse themselves in all that a destination has to offer while freely educating themselves on the attractions they are seeing directly through video.
"Clicktivated is the first of its kind interactive video technology and platform that transforms standard videos into interactive experiences," Chris said. " Empowering viewers to click, tap or touch any locations, attractions, or anything else of interest in a video as they watch! Clicktivated is transforming how video is used by destinations from coast to coast and even abroad and more importantly, it's giving destinations a significant competitive advantage in today's tourism market. Clicktivated's "consumer first'" mindset has played a pivotal role in every aspect of the company and remains the primary reason why it is the leader in the interactive video industry."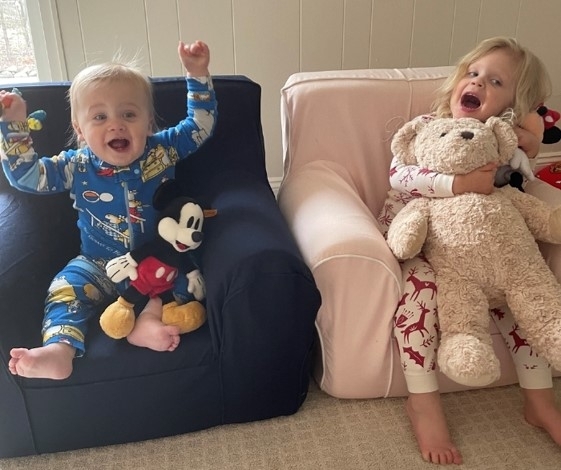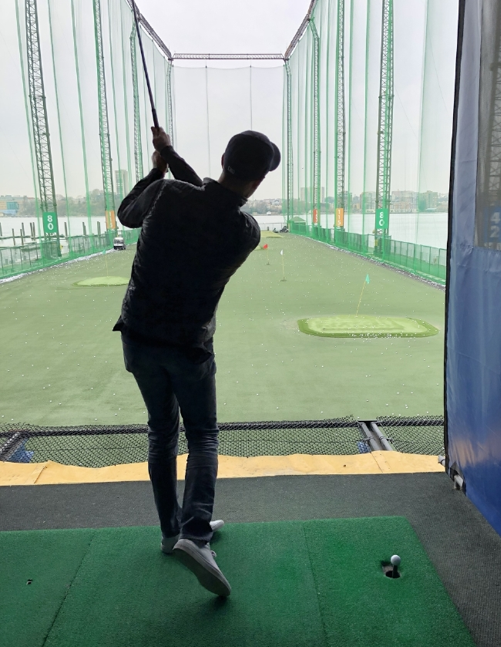 Outside of the office, Chris has two little ones under three at home. A 2.5-year-old daughter named Blair and a 1-year-old son named Charlie. "They keep us very busy!" says Chris. Chris and his Wife enjoy exploring new places whenever they can, but with two kids under three in the house, they are happy to get out for dinner once in a while! "As new parents, we love the constant chaos and all of the new adventures that we are able to go on together"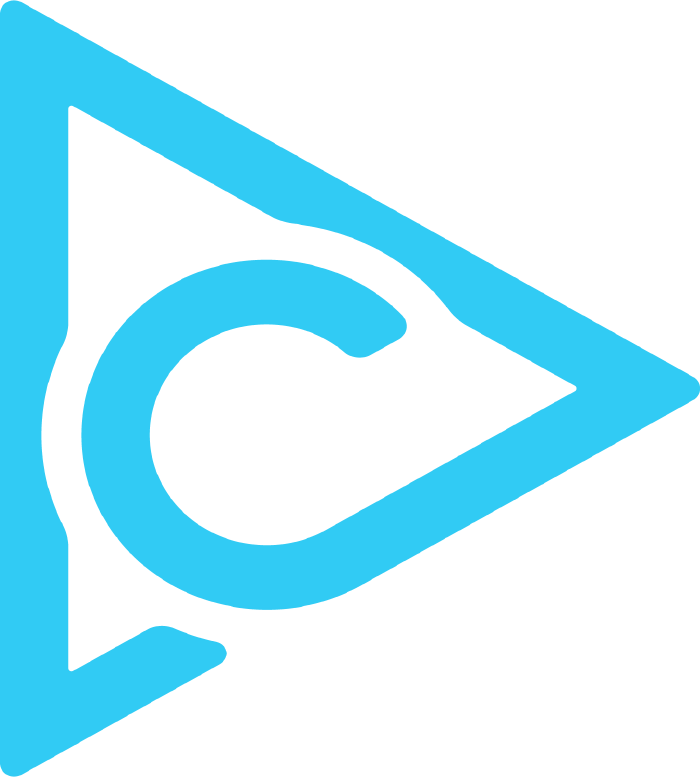 Chris Roebuck
CEO/Founder
O: (212) 401-1946 M: (248) 515-6311
Email: chris@clicktivated.com