Apr 13, 2022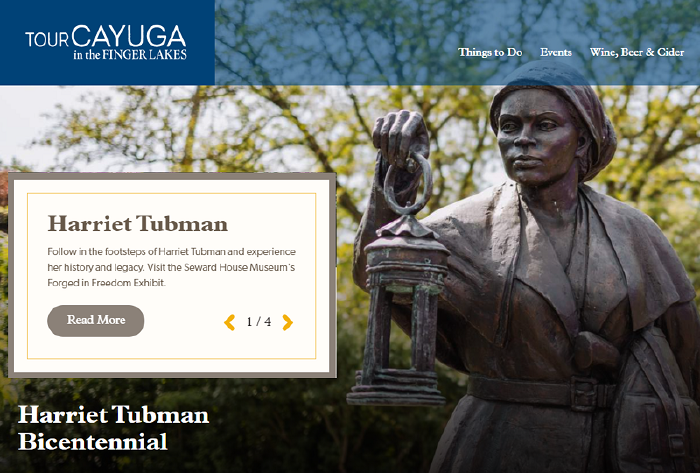 Authentically integrating DEI into your organization
Karen Kuhl will present a case study on how Cayuga County Tourism Office authentically integrated DEI principles into their organization to ensure that DEI efforts go beyond marketing and live beyond the current organizational leadership. Lessons learned and applied by Cayuga County offer a roadmap for others to use as a springboard in their organizations.
Why You Should Attend This Session
Hear a real-world application of integrating DEI into a DMO.
Identify opportunities to collaborate in the DEI field
Learn how one county changed the DEI conversation
Takeaways
10 lessons learned from a DMO integrating DEI into its operations
Challenges and opportunities of a DMO integrating DEI into its operations

Identify concrete ways to take DEI action in the workplace
About the speakers: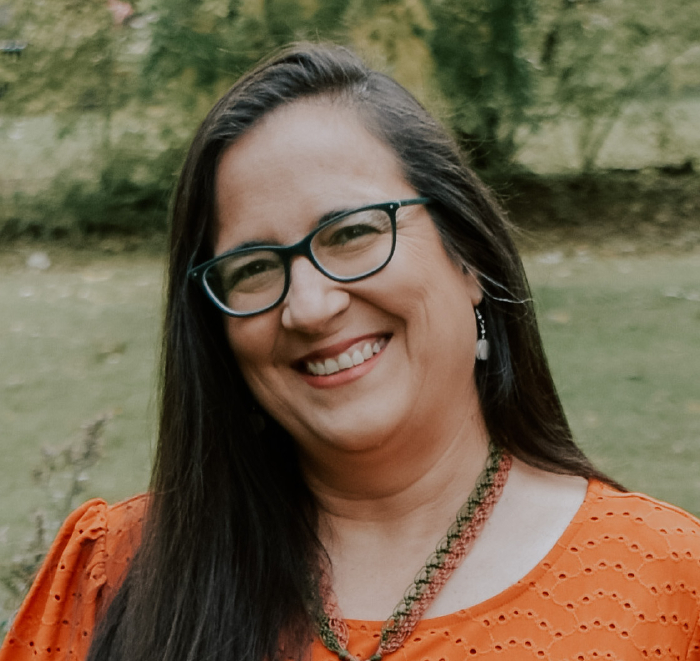 Karen Kuhl

Karen brings with her 15 years of multi-faceted experience as a tourism executive and destination manager. As the former Director of Tourism and Hospitality Operations for Selva Negra Ecolodge and as Owner of Tastefully Nicaragua she focused on sustainable tourism in Matagalpa, Nicaragua. Her responsibilities included: marketing, sustainability certification process, human resources, long-term planning, and itinerary management. Karen's experience in the public and private sector makes her an excellent advocate for the Cayuga County CVB's role in marketing and product development in the tourism industry.
As Executive Director for Tour Cayuga, Karen provides leadership to position Cayuga County as the destination of choice in the Finger Lakes and Central New York. She develops and implements the strategic plan to advance the CCCVB's mission and objectives articulates and advocates for tourism's role in the economic development of Cayuga County.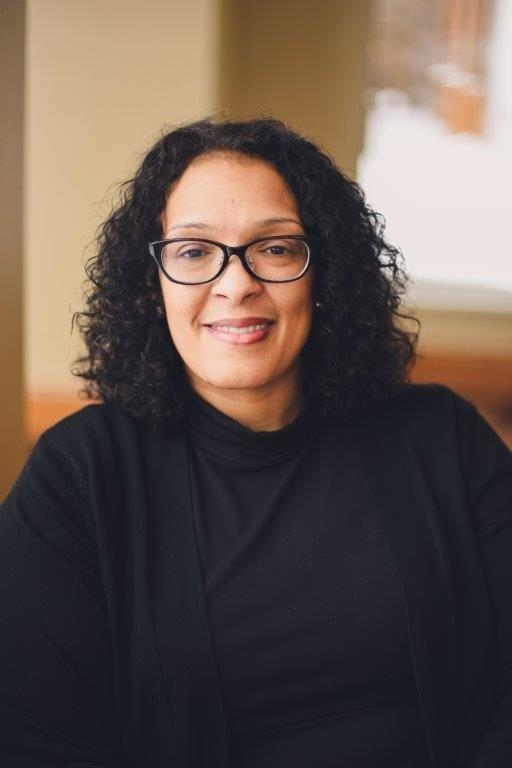 Dr. Rhoda Overstreet-Wilson

Dr. Rhoda Overstreet-Wilson was born and raised in Auburn New York the chosen residents of Harriet Tubman. She is the Executive Director of the well-known and loved Westminster Manor Adult Home for the Elderly, which is located on South Street, just up the road from the home of Harriet Tubman. She is married to Roy Wilson, and they have two adult children. Dr. Overstreet-Wilson received her Doctorate in Educational Leadership from St. John Fisher College on Gender Microaggression.
Prior to working with the elderly, she worked for over twenty years in the juvenile justice system. Her primary work was advocating for youth and their families in a system plagued with institutional barriers designed for Black, Brown, and disenfranchised people. Dr. Overstreet-Wilson knows firsthand the despair systemic barriers create and the generational consequences they have on families.
Like Harriet Tubman, Dr. Overstreet-Wilson is a firm believer in servant leadership and demonstrates this through her actions and attitude. She is currently the Board President of the Booker. T. Washington Community Center, the Vice President of the Auburn Cayuga Branch of the NAACP, and an Auburn Enlarged City School District board member. She also serves on several other boards in the Auburn community for the purpose of advocacy and representation. Dr. Overstreet-Wilson believes that the development of intentional partnerships is the key to change and when partnerships are strong, all things are possible. She has purposefully created community connections that have given her a platform to be a change agent.