Apr 12, 2022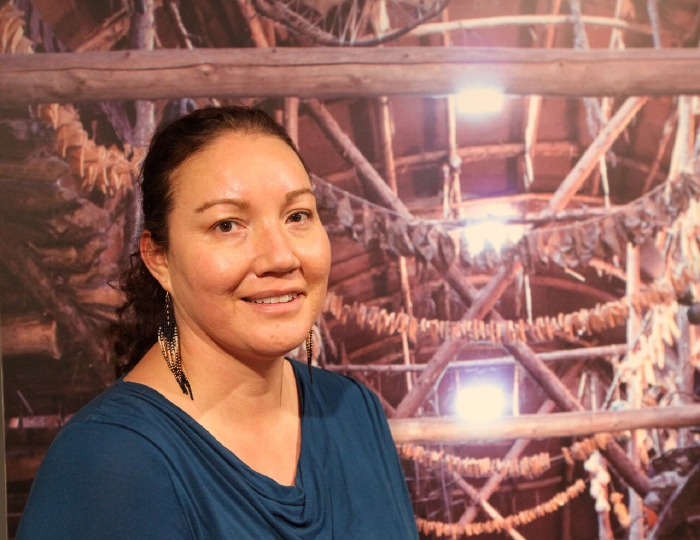 Penny Peters will serve as an Indigenous Peoples Panelist / Presenter at the 2022 New York State Tourism Conference in White Plains on Thursday, April 21. Penny is the Manager for Akwesasne Travel / Saint Regis Mohawk Tribe. Josiah Brown of New York's Best Experiences will moderate the panel.
Akwesasne is a Mohawk community situated along the banks of the St. Lawrence River. Mohawks and other Haudenosaunee (Iroquois) settled along the banks of the St. Lawrence River thousands of years ago, long before Europeans first made contact. The community today lies at the confluence of the Raquette River and St. Regis River, making it easy to understand why the community's earliest ancestors made their homes here. Following the War of 1812, Akwesasne was split in two as the international border between Canada and the USA was drawn right through tribal lands. This split created northern and southern portions that lie within the Canadian provinces of Quebec and Ontario, and the state of New York in the USA.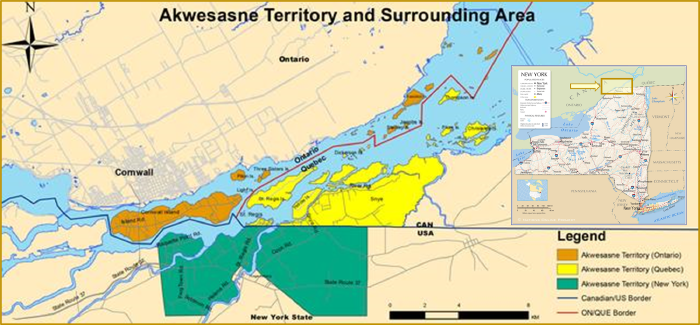 Akwesasne is a creative and entrepreneurial community providing an excellent basis for tourism. Home to a variety of artisans, many whose craft has been handed down through generations. Akwesasne's history and traditions are not just relics of the past; they guide every day present life, from food to contemporary arts.


Penny Peters is a member of the Akwesasne Mohawk Nation. She is the Tourism Industry Development Manager for Akwesasne Travel and the Saint Regis Mohawk Tribe. Penny has been an integral part of the establishment of Akwesasne Travel and furthering the development of the tourism industry in Akwesasne. Penny is currently working to promote Akwesasne Travel through marketing, partnerships and awareness of indigenous culture. Raised in the Mohawk culture Penny has strong ties to community, the environment and traditional ways. Penny believes that indigenous tourism is not only a means of economic growth for communities but also important for cultural preservation.

In 2021 Penny was elected to the NYSTIA Board of Directors. "I am excited to get involved in New York's tourism industry and meet professionals from across the state. As a representative of and advocate for Indigenous tourism, I hope to help indigenous businesses create mutually beneficial partnerships with non-indigenous entities to grow and strengthen the industry for all concerned."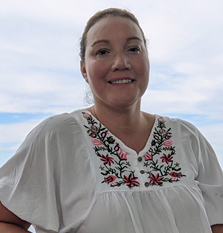 Nia:wen / Thank you!

Penny Peters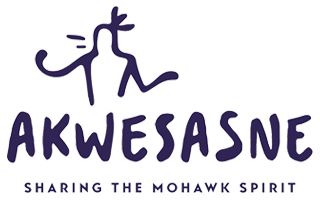 Manager
Akwesasne Travel
Saint Regis Mohawk Tribe
penny.peters@srmt-nsn.gov