Jun 22, 2022
During the pandemic, several national parks saw record-breaking visitation from domestic visitors, which, coupled with staffing and operational limitations, threatened both the conservation of parks lands and the visitor experience. As a result, several of our largest and most popular parks implemented reservation systems to manage visitation flow. These reservation systems are suitable in the short-term but are not a viable long-term solution.
As international travel demand grows with the elimination of the pre-departure testing requirement, it is critical that tour operators and international guests—who plan travel sometimes a full year in advance—are able to make reservations during longer booking windows. In order to accommodate the international travel market, it is imperative that park reservation systems allow reservations to be made 10 to 12 months in advance, versus the 60 day short-term window in place today. This is in addition to ensuring that these systems are consistent across parks that implement them.
While this issue is only indirectly related to the devastating flooding occurring at Yellowstone, we would be remiss if we didn't mention the events impacting one of our largest recreation destinations. Yellowstone has not yet stood up a reservation system, but as is the case with all National Park fees, 80% of the fees collected are reinvested back into park infrastructure. Without international travelers, 35% of whom visit a national park during their visit, parks would lose tens of millions of dollars that could be used to rebuild infrastructure and reopen visitor access. It is imperative to both the travel industry and our national parks that barriers facing international travelers, like short lead reservation systems, be removed as quickly as possible.
Show your organization's support in urging the Department of Interior and National Parks Service to consider these recommended changes that will promote the facilitation of inbound travel and ongoing conservation of our national parks.
To join the sign-on letter to Secretary Haaland and Director Sams, please click the "Sign Now" button below and complete the quick survey.
To view a copy of the letter, please click here.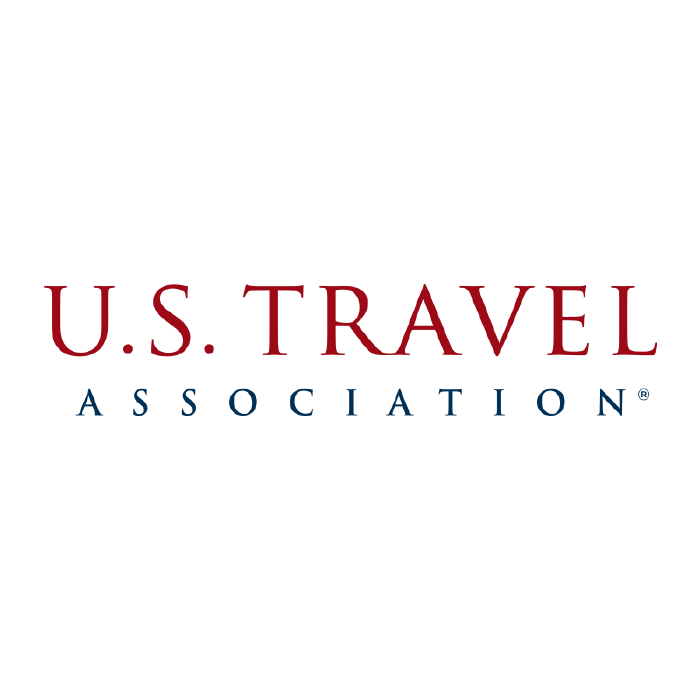 Sincerely,
Nicole Porter
Vice President, Political Affairs - PAC and Grassroots
U.S. Travel Association