Mar 3, 2022
Wednesday, April 20 Business Resiliency Workshop –
Video: Essential to Today's Marketing Strategy: Video is everywhere now – and it's not going anywhere. Due to the rise in consumer video consumption, it's key that marketers prioritize video and find ways to leverage it to showcase their destination as a place of interest to potential travelers. Join us for this session, where we take a look at the rise of video and why it needs to be a part of your travel and tourism marketing efforts in 2022 and beyond.

Why you should attend this session:
Learn why video is key right now and what types of video are effective
See video examples within the travel and tourism industry
Gain insights on how to implement video in your marketing plan
Key Takeaways:
How to obtain effective video to use within your marketing efforts
Discover where video can fit within your marketing plan (distribution tactics)
Walk away with new ideas and ways to engage with potential travelers
About the Speakers: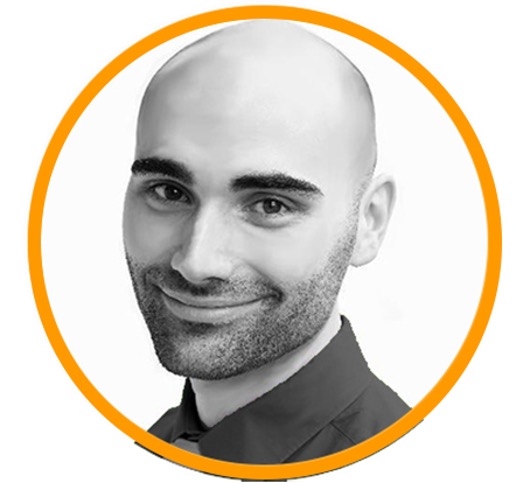 Matt Sourwine
Creative Services Manager
Advance Media New York
Matt oversees Advance Media New York's award-winning/internationally recognized creative services team. He's a creative leader and design talent with a proven ability in developing marketing strategies and designs that influence others. He has over 11 years of experience developing branding campaigns in a fast-paced agency environment and his passion for marketing and design is coupled with a love for focusing on the the little details that can really make a difference. Matt prides himself on staying true to a brand and loves working with travel and tourism clients.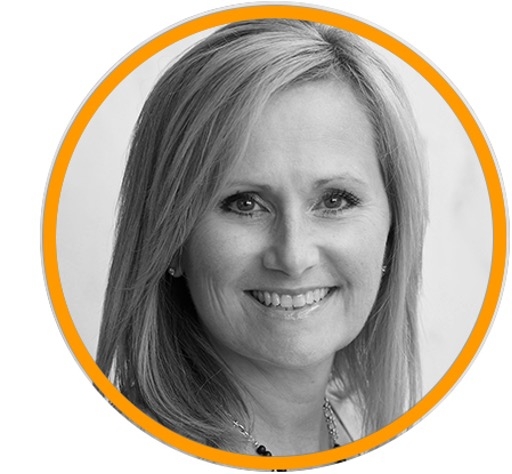 Bridget Cerrone

Senior Account Manager/Marketing Solutionist
Advance Media New York
Bridget has been working in the advertising and marketing industry for 32 years. She excels at developing ideas and customized solutions and then applies the best media products to help her clients/partners reach their goals. She prides herself on growing relationships, providing great customer service and sharing her knowledge-base of digital marketing best practices and trends. She enjoys working with tourism clients and partners to build effective marketing programs and then sharing the results from those efforts. Advance Media NY/NYUp.com are proud sponsors of NYSTIA events.