Apr 14, 2022
- Wednesday, April 20 Sustainability Workshop -

The pandemic has resulted in many modifications within the physical environments of your businesses as well as how you interact with your customers. Subsequently, this is driving Digital Transformation, which has become even more essential for almost any business to survive and adapt to the significant changes in the tourism industry. In light of COVID-19 and rising consumer expectations, it's clear that creating best-in-class digital experiences will define businesses' success immediately and into the future of Destination Marketing. Let's take a closer look at some automated solutions that will provide your customers with a better experience and potentially make your life easier at the same time.
Why you should attend this session:
You are interested in the benefits of implementing automated solutions for maintaining ADA Compliance
You need to build more efficiencies into your digital marketing workflow
You want to understand how automated processes will help convert more leads and increase ROI
Key Takeaways:
Learn how to kickstart or enhance your digital transformation
Discover new ways to deliver more engaging digital experiences for your users
Learn about scalable solutions focused on simplifying workflows and improving results
About the Speakers: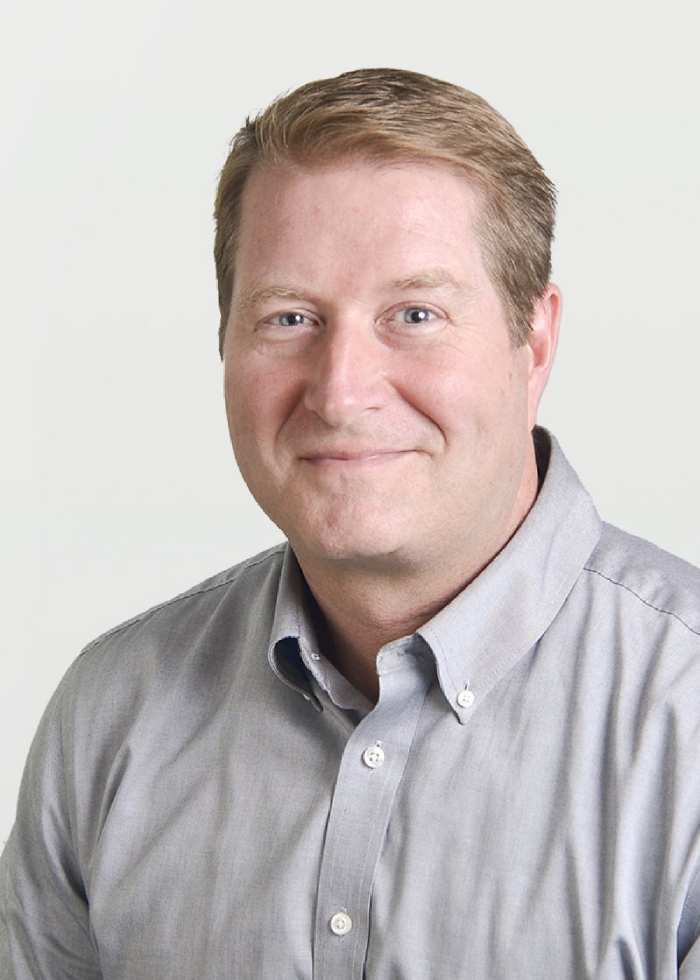 Bren Jobe
Creative Director
Corporate Communications
Bren has a long history of working directly with his clients to plan and execute branding and marketing strategies, develop corporate identities, and design functional communication tools. Graduating with a Bachelor of Fine Arts with a focus in graphic design and printmaking from State University of New York College at Oswego, Bren is skilled in graphics, advertising, integrated marketing, marketing strategy, and digital marketing.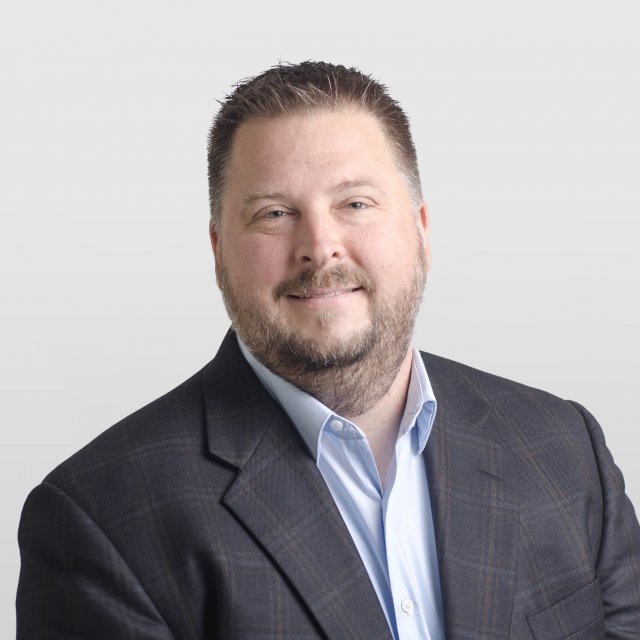 Matt Mitchell
President
Corporate Communications
As President of Corporate Communications, Matthew's key responsibilities include overseeing day-to-day operations, building the company's client-base, and growing the organization through an expanded offering of digital marketing services, strategic planning and creative services. His close attention to detail coupled with his firm understanding of how the technical and creative processes related to the company services help to guide this focus. These talents play key roles in setting employee performance expectations at a very high level, in both innovative technical application development and creative problem-solving.