Feb 9, 2022
- Wednesday, April 20 Sustainability Workshop -
How to Market Yourself Appropriately to Avoid Greenwashing: The travel and tourism industry is trending towards sustainability, but with that, there has been major confusion over what can be deemed as truly "sustainable". Greenwashing, or misleading claims to reap the socio-economic benefits of being perceived as eco-friendly, has been a major phenomenon to come about that is detrimental to the success of sustainable initiatives within the industry. To avoid this, it is important to understand what qualifies as a sustainable practice, and how you can position yourself with messaging in a trustworthy, legitimate way. In this workshop led by ecomadic, learn how to authentically jumpstart your eco-journey - attracting sustainably-minded travelers & motivating destination stewardship.

Why you should attend this session:
You want to learn about sustainable operations from an environmental, socio-cultural, and economical perspective.
You want to learn about greenwashing, unethical industry practices, and how to avoid them.
You want to position yourself as a business/destination that is making strides towards sustainability, in a credible manner.
Key Takeaways:
Provide achievable insight on sustainable practices, missions, and goals.
Understand how to work towards sustainability while being transparent over your successes (and failures).
Learn how to connect with sustainably-minded travelers with the right messaging.
About the Speaker: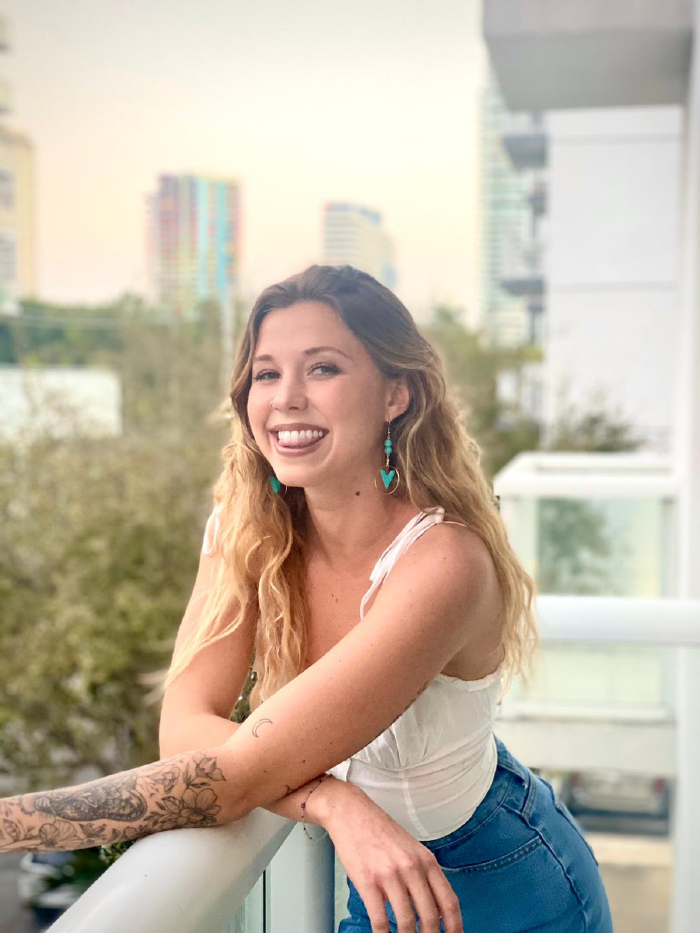 Jaclyn Yost
CEO/Founder
ecomadic
Having lived in 4 continents and traveled to 41 countries by the age of 27, Jaclyn Yost is a sustainable tourism professional that is passionate about local tourism and shedding light on environmental and social sustainability matters through travel. She is the founder of ecomadic - a curated marketplace for local and sustainable travel, with an online green travel magazine that aims to educate and inspire travelers to make more impactful decisions with their tourism dollars. She has experience working in sustainable tourism research, impact-driven startups, conscious media, and consulting within the hospitality & tourism industry. Jaclyn received a Master of Science in International Business from the University of Birmingham in 2018, and dedicated her research focus to 'Greenwashing in the International Hospitality & Tourism Industry' specifically focusing on the phenomenon and how it relates to eco-labels.