Dec 7, 2021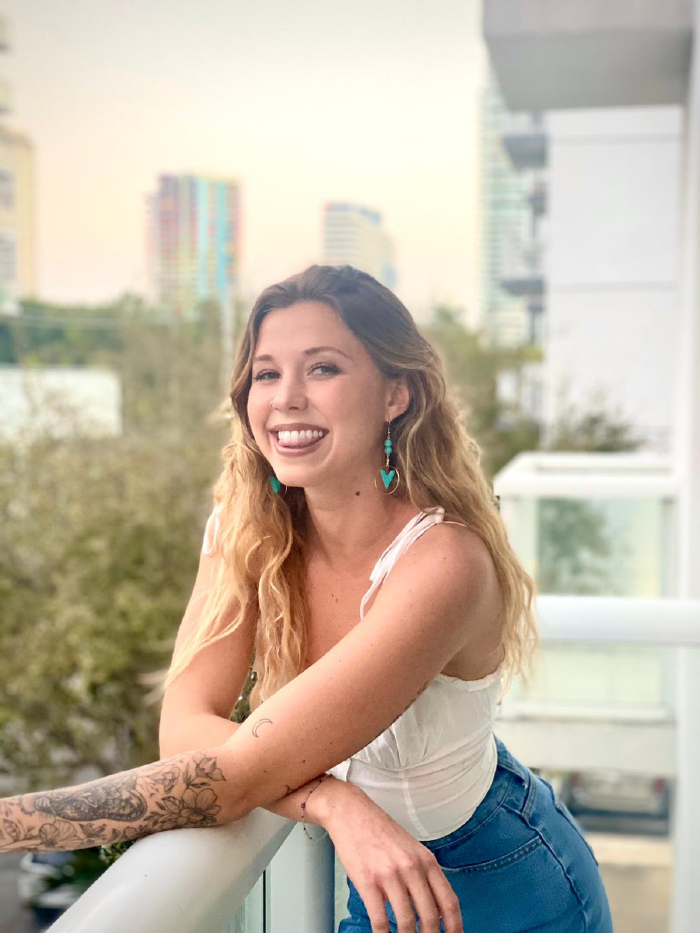 - Jaclyn Yost is the Founder & CEO of ecomadic—a curated marketplace for local and sustainable travel.
ecomadic is a platform that works to connect sustainably-minded travelers with responsible businesses and experiences. On the platform, travelers can identify accommodations, experiences, shops, and eateries where their tourism dollars will make the most impact based on environmental protection, culture & heritage, and community development, all while keeping money within local economies. Furthermore, through the online green travel magazine, readers can be educated on authentic sustainable tourism matters under the pillars: Conscious Travel, Sustainable Living, Climate Change, Environmental & Social Justice, and Green Guides.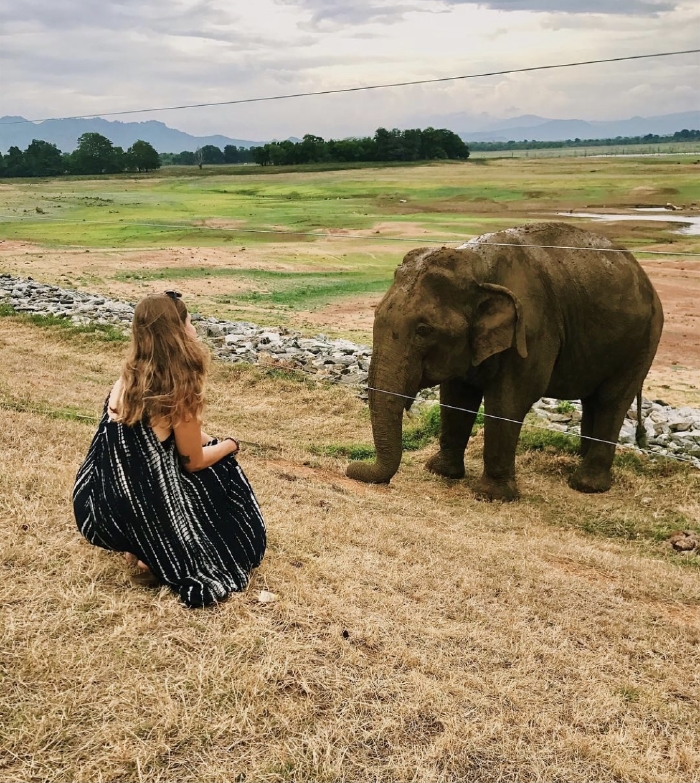 In 2018, Jaclyn began ecomadic as a blog when she was living in Southeast Asia and began to recognize the negative impacts that were occurring due to mass tourism. At the same time she enrolled in a Master of International Business and dedicated her dissertation to 'Greenwashing in the International Hospitality and Tourism Industry', where she received a research grant from the Global Sustainable Tourism Council and traveled around the Malaysian side of Borneo to discover the phenomena's correlation with eco-labels.
Upon graduating with Distinction Honors, Jaclyn decided to convert ecomadic from a blog into a business due to her findings on greenwashing, as well as unethical practices of traditional Online Travel Agencies towards local and sustainable businesses. Since then, Jaclyn has completed 2 entrepreneurship accelerator programs and her team has grown into a group of 20+ passionate individuals all working to define sustainable tourism, and make the industry more transparent and accessible.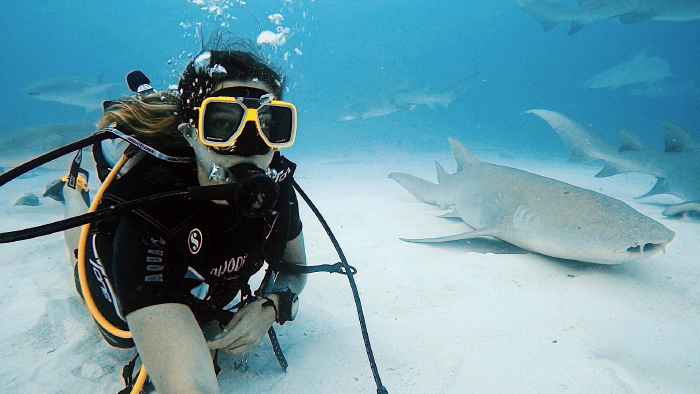 At the age of 27, Jaclyn has traveled to 41 countries and has lived in Singapore, Hong Kong, London, Australia, and is currently based in New York City. Throughout these travels, she has taken her global perspective and has applied them to ecomadic as she is passionate about shedding light on environmental and social sustainability matters through tourism.
In her free time, Jaclyn finds joy through music & live shows, yoga, coffee, photography, and nature. Her favorite travel memories include summiting Mount Kinabalu in Borneo; receiving her Master Diver Certification in Flores, Indonesia; scootering around islands in the Philippines; and road-tripping across America with her cat, Funky.
Welcome to NYSTIA, Jaclyn!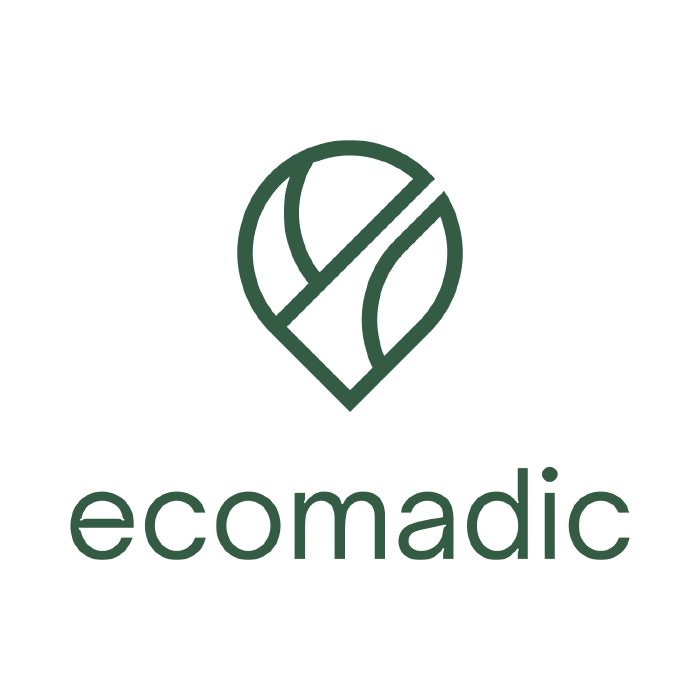 Contact Jaclyn with your needs or questions:
Jaclyn Yost (she/her)
O: +1(202) 441-5369

email: jaclyn@ecomadic.com