Dec 18, 2021
More Sophisticated, Engaging Booth Format Planned for 2022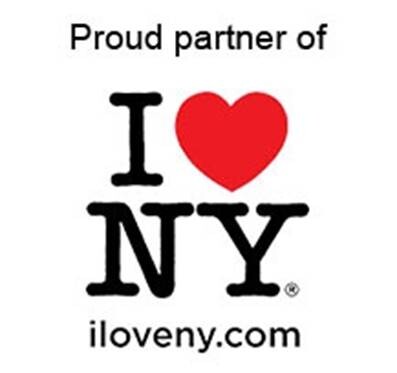 NYSTIA's I LOVE NEW YORK travel show presence will be undergoing significant investment and upgrade as we begin our 2022 recovery and resurgence initiatives. After consultation with trade show specialists, we're enhancing both our use of technology and our consumer engagement technique to provide an enriched experience for the consumer and better outcomes for our exchibitors:
---
Trade Show Plans & Strategy
Interactive tabletop 'kiosks': All-in-one table top touchscreen computers will be deployed to allow the consumer to explore content provided by the exhibitor destinations in an easily navigated display.
Large Display Video Monitor: Continuous video will loop content provided by exhibitor destinations, providing eye-catching, attractive and inspiring visuals to stimulate consumer interest.
QR Code Lead Linkage: An easily scanned QR code will be displayed on posters and printed cards with information and incentives to induce consumers to use their mobile devices to share contact information and respond to a few questions about their travel interests. Printed entries will also be accepted at the event.
Dedicated event webpage: Participating exhibitor destinations will be featured on event specific web pages that will provide links to download digital guides and literature. This webpage URL will also linked to the QR codes, provided on handouts and emailed to participating consumers.
$1,500 New York Getaway Vacation Package: Participating consumers (those providing contact information) will eligible to win their choice from an array of New York Getaway vacation opportunities. Each exhibitor destination will have the ability to supply a suggested getaway valued at $1,500. NYSTIA will purchase the trip chosen by the winning consumer from the relevant exhibitor destination.
Day-Of-Event Prizes: Smaller prizes will be selected to be awarded daily from among the consumers who engage each day to further incent participation and lead/contact collection.
We Will Be Announcing Additional Trade Shows & Event Promotions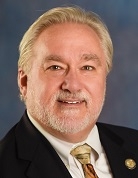 A handful of events that we would normally participate in first quarter are not being presented in 2022 by the respective show promoters. We are searching for additional high yield event opportunities to help promote your destinations. Look for additional 2022 shows and events to be announced early in 1st quarter.
As we implement the new booth configuration and engagement strategy, we will be closely monitoring efficiencies and effectiveness. What we learn from experience will inform further innovation and adaptation for the balance of the year. Look for additional 2022 shows and events to be announced early in 1st quarter. - Bob Provost
P.S. Don't forget to sign up for NYSTIA's 24/7 Virtual Trade Show Program: NYSTIA members can be online exhibitors year-round with guaranteed, pre-qualified lead reports every week!