---
Destination organizations are destined to continuously face periodic political attacks, unstable budget resources and potential failure unless they turn and focus on their ultimate customers - their residents. We believe that destination organizations must become a community shared value in order for the industry to move forward.
It is time to stop being in a defensive posture and instead proactively pursue your leadership role in your community. It is time to be visible, to be purposeful and to lead.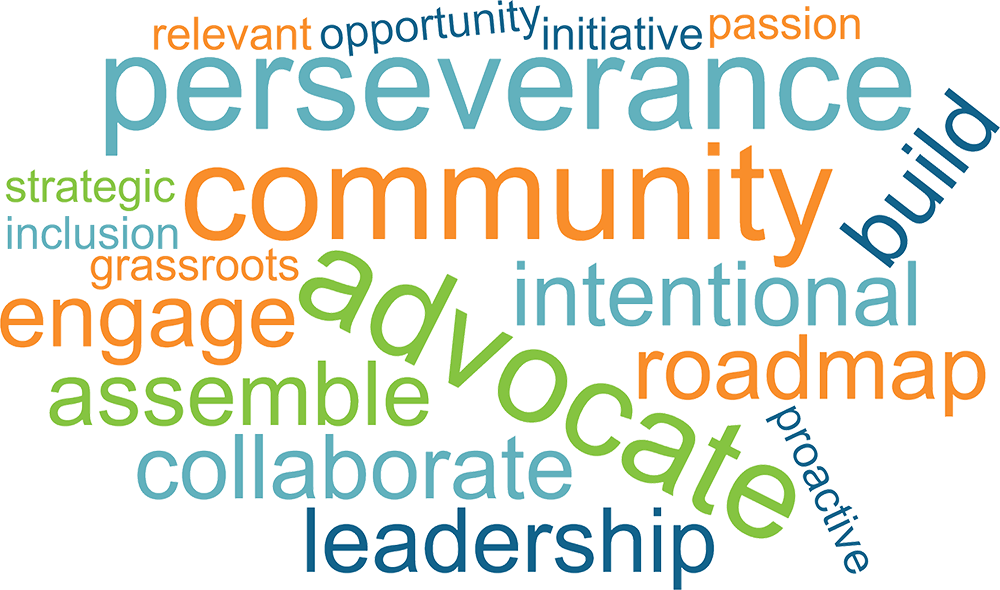 The 2021 Advocacy Summit concentrated less on big ideas and instead focused on completing the transition to a community shared value. Walk away from 2022 Advocacy Summit with the strategies and tactics for successfully embracing your civic role within your community.
To view the event website and register, Click Here